We now return you to your regularly scheduled program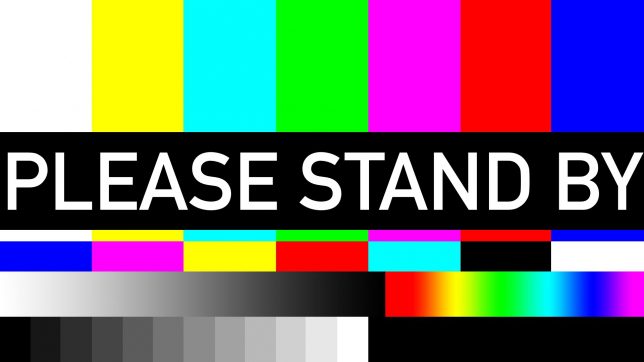 I started off writing this post yesterday.  A day where I showed up at the YMCA – at zero-dark AM – to swim indoors for the first time in weeks, only to find the pool closed for some maintenance issue, leading me to toss on my running clothes and do my hard run for the week, with the plan of finding a different pool to head to in the afternoon.  That run was a total fizzle, one of those workouts that leaves you questioning yourself.  "How could I not make this run today, when several weeks ago I ran the same target pace, for nearly twice as much cumulative time?"  Am I doing too much?  Am I sick?  Should I back off of some workouts?  All of those thoughts plowing through my head, triggering a massive FUD cycle, and the beginnings of a whiny, woe is me blog post full of the usual drivel:
My bike fit is pissing me off
My run form sucks, and my glutes aren't engaging
My long rides have been sucking ass
I had a good race at CDA 70.3 but everthing else has been pretty crappy
Waaaaah
Waaaaah
Waaaaah
Real life (work) then kicked in and the day proceeded to keep me really busy. Once that business was done I dragged my sorry ass to the pool, where I proceeded to destroy the planned set for the day.  This being completely unexpected, I was smugly glad that I didn't skip or shorten the swim, until I saw the text from my wife wondering if I was going to be home in time for her to make her PT appointment. 45 minutes after her appointment. Whoops.
I went home did my night time stuff, went to bed, woke up and proceeded to execute the planned workouts for today pretty much like I would have wanted to in a perfect world.
Which leaves me sitting here 36 hours after a fizzled workout realizing, what I'm not quite sure, but knowing that I narrowly averted an implosion of my confidence and a likely unneeded course correction just one month out from my target.  I know where that path goes and it's pretty guaranteed to not get me where I want to go.  Back to your previously unfuckwithable program.
All that said – I did want to post a quick summary of the season to date.  I did a pretty miserable job of preparing myself for the Triple T this year, and I more or less made my way through it in training event and family vacation fashion.  This left me with a good deal of fitness and form a few weeks later at IM CDA 70.3, where I turned in a very solid performance.  A good swim, a solid run, and while a solid bike power wise, it was a pretty slow split.  I blame some unwise tweaks to my bike fit, which negatively impacted my aeroness. Being 10 pounds over a healthy race weight didn't help me out at all, but it was a good race, and comparing it to IM Racine 70.3 the year prior with both having relatively close timing to the target race of the year things seemed to be good.
On to Racine, well that just a bad day.  While I had intended to do the race for a long period of time prior to the race, I didn't register until only a week or three prior, putting me in the nose bleed bib numbers.  Normally, this wouldn't be a big deal.  Then they cancelled the swim and sent us out in time trial format on the bike.  By bib number.  I suspected it would be interesting, and it was.  In fact it was downright crazy and dangerous.  I checked out mentally around mile 8 or so (of 30) on the bike when I saw James Burke heading back towards transition, nearly done with the bike – completely by himself – safe with no congestion, while I weaved and dodged my way through 30 miles of oblivious riders.  I told myself that he and others in my age group were experiencing completely different races than I was and there was no way I would be able to have a level field against them.  Not only that, I wanted to survive the bike ride.  So I checked out.  Lesson learned – register for races you intend to do.  Early.
And that is pretty all that is worth mentioning about races.
The prep for Hawaii is going well.  While there have been a few exceptions things have been falling into place pretty well.  Swimming gets an A+.  Cycling is a solid B, and my run is probably a B+ right now, but each week things keep coming together and trending in the right direction, I'm confident that barring any set backs, I'll arrive at Race Day with things being a A+, A-, A.  Pair that fitness and form with solid execution and the result should be grand.